About DC Drains & Plumbing, Costa Mesa Plumber
When you need help with your plumbing, whether it's in a residential or a commercial context, you want expert plumbers who have solved problems like yours before. Because we have been in this business for so many years, we've seen it all.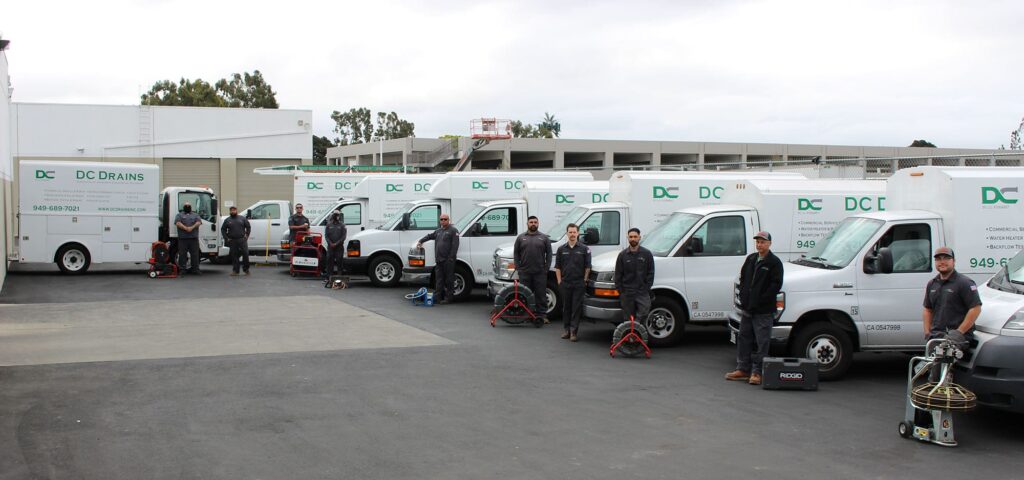 Why Call DC Drains & Plumbing?
We are happy to help with any plumbing problem that you might have. From clogged drains and broken faucets to commercial backups or sewer issues, we will fix it all. There's no problem that is too big or too small for our experienced team.
When you call us at DC Drains & Plumbing, you're calling plumbers who make it their goal to be your plumber for life. We will get to know the idiosyncrasies and specifications of your particular plumbing system so that we can tailor our solutions to your specific needs.
We also understand the complexities of commercial plumbing. While the problems are often similar to those that our residential customers face, they often occur on a much larger scale. We not only know how to address these, but how to do so in a way that only interrupts your business minimally.
Get Plumbing Help in Orange County Today
The timing of your plumbing problem doesn't matter because we will always be there for you. Our plumbers are standing by 24 hours a day, 7 days a week, 365 days a year. No matter when you need us, we'll be there for you as soon as possible. We won't leave until your plumbing problem is resolved, either.
No matter when you need a plumber in Orange County or what you need to have done, our team is on your side. We'll get to you fast, make you feel comfortable having our plumber in your space, then get to work. Before you know it, your plumbing problems will be gone and your day will be back to normal.
Call us now to get an appointment with one of our experts soon!