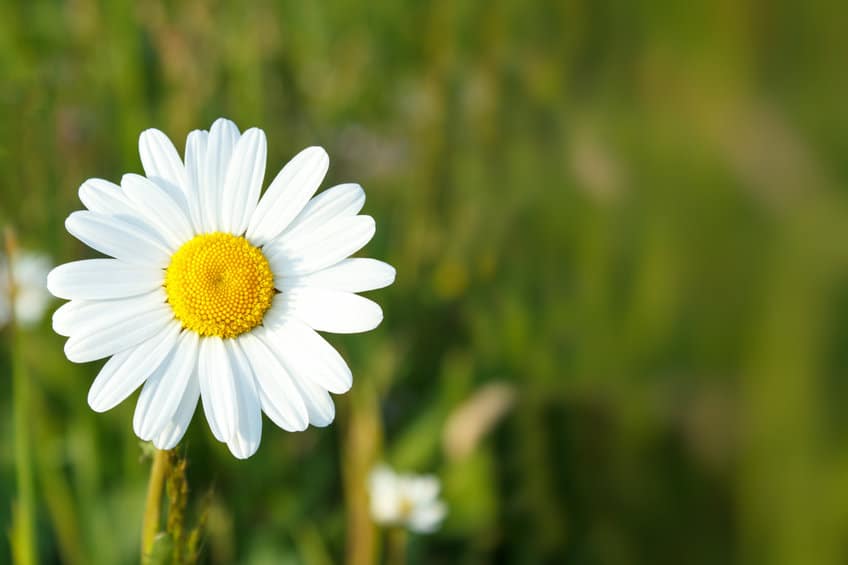 Are you considering hydro jet drain cleaning in Costa Mesa? One great reason to clean your drains this way is that it is good for the environment. You can do your part to leave as little impact on the earth as possible while still making your plumbing run better than it has before.
What is Hydro Jet Drain Cleaning?
Hydro jet drain cleaning is also called hydro jetting, and it uses technology to aim a highly pressurized stream of water into your pipes. Your plumber in Costa Mesa can control both the pressure of the water and where it's directed, so they will be able to clean your drains without risking any part of your system.
When is Costa Mesa Hydro Jetting Worth It?
Hydro jet drain cleaning in Costa Mesa is generally worth it under a few sets of circumstances.
When other kinds of drain cleaning aren't working. If you've tried and tried to get your drains cleaned and you're finally calling a plumber in Costa Mesa for help, chances are that hydro jetting will be worth the investment so you can get rid of that clog once and for all.
When you have a sewer clog. Hydro jetting is one of the easiest, least invasive methods of sewer drain cleaning. When we hydro jet your drains, we don't have to dig up your pipes or make holes in your yard where you don't want or need them.
When you want to clean your drains in an environmentally friendly way. Hydro jetting just uses water, so it doesn't involve putting corrosive or otherwise destructive chemicals down your drains. Instead, we'll use water to flush your clog down the line.
The Benefits of Hydro Jetting in Costa Mesa
In addition to being more environmentally friendly than chemical drain cleaners, hydro jet drain cleaning is often cheaper than other methods. This is particularly true when you're dealing with a sewer clog, because other methods may involve replacing all or part of your yard, on top of paying to have your drains cleaned.
Hydro jetting is also faster than other methods. Most of the time, we can get rid of your clogs and leave your pipes looking brand new in just a few hours.
Hydro Jet Drain Cleaning Costa Mesa
If you want to reap the benefits of hydro jetting, contact your plumber in Costa Mesa from DC Drains & Plumbing today. We'll get your drains clear soon so everything can flow normally again. And if you're having sewer problems but don't need a drain cleaning, don't worry! We offer expert sewer services in Costa Mesa, too.