Do you worry about your commercial plumbing in Orange County? Being familiar with the most common plumbing problems businesses face can help you recognize issues when they pop up so you can call the commercial plumbers in Orange County at DC Drains & Plumbing and get them fixed right away.
Commercial Drain Clogs
People put all sorts of things down commercial drains and they can all cause problems there. If your drains aren't working or are getting slow, call us and our Orange County commercial plumbers will unclog your drain in Costa Mesa today.
Commercial Faucet Leaks
If your faucets are leaking, you're spending too much money on your water bills every month. Call our Orange County commercial plumbers to get your faucets fixed fast so you'll be able to spend that money somewhere else.
Commercial Running Toilets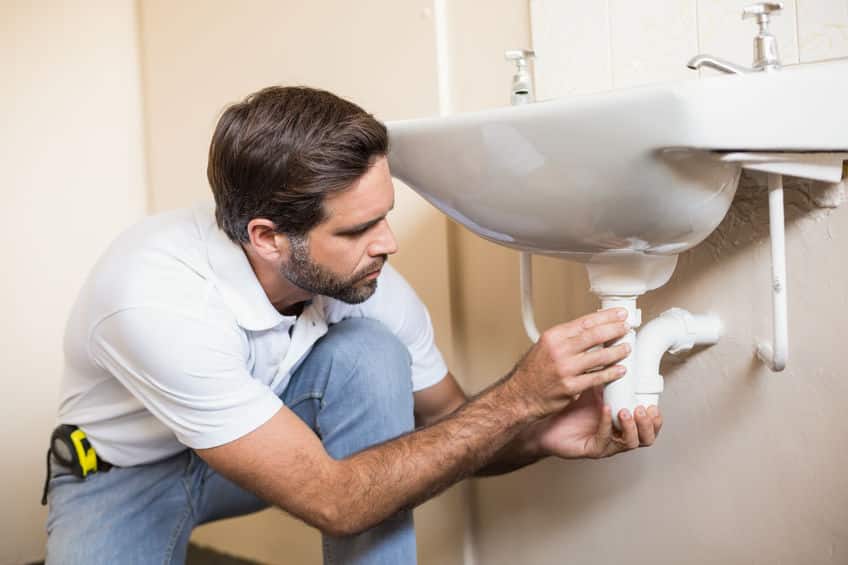 Running toilets can waste quite a bit of water, too. If you have one or two that just never seem to shut off, call us and we'll fix your commercial toilets today.
Commercial Toilet Clogs
Toilet clogs in commercial toilets are the worst, because so many people rely on those bathrooms every day. Call on our Orange County commercial plumbing team, instead, and we'll unclog your drain in Costa Mesa and help you keep it that way.
Commercial Broken Toilets
Toilets can break in so many ways. You may have a toilet with a broken handle or one with broken internal parts. No matter what breaks, we can fix it and get it running for you again soon.
Commercial Sewer Smells
If you smell sewage, you need help ASAP. Smelling sewage usually means there's a clog or a block in your line. We'll clear it before you end up with sewage all over your business.
Hidden Leaks on Commercial Property
If you have a leak behind a wall, it can do major damage before you even know it's there. If you have one of these, call our Costa Mesa emergency plumber to get it fixed today.
Commercial Water Temperature Issues
If your hot water isn't lasting or isn't hot anymore, call our team for commercial water heater repair in Costa Mesa. We'll find the issue and fix it so your business will have warm water again soon.
Commercial Water Pressure Issues
If your water pressure suddenly drops, you need an expert in commercial plumbing in Orange County to find out why and to get it working again soon. Call now!
Commercial Plumbers in Orange County
Don't put off calling your Orange County commercial plumber or your Costa Mesa emergency plumber from DC Drains & Plumbing. We'll get to your business fast, find the problem, and solve it before we leave again.