Plumbing Services in Corona Del Mar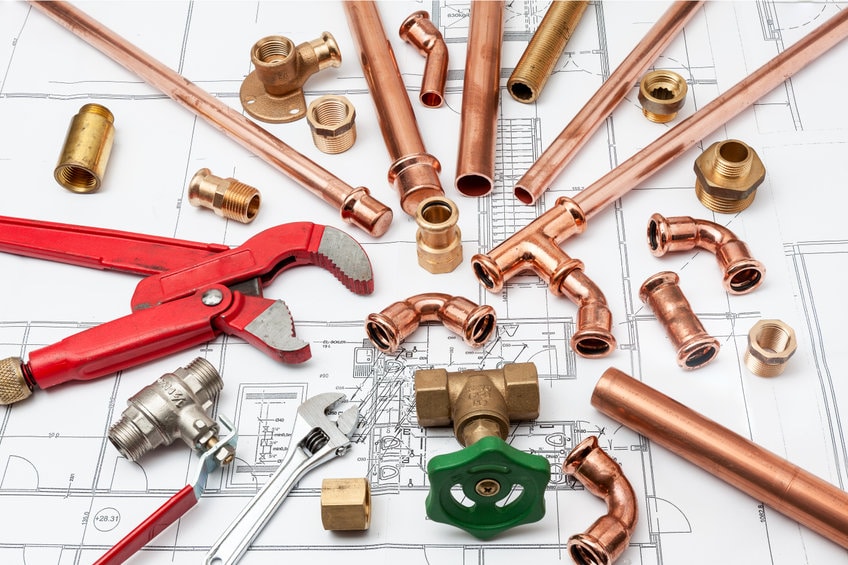 When you need a plumber in Corona Del Mar, contact us at DC Drains right away. Our goal is always to get a plumber to you as quickly as possible so you can get the help you need without a lot of stress and anxiety.
Corona Del Mar Drain Inspection
If your drains aren't working, find out why! Call us and ask for a Corona Del Mar drain inspection today. We'll get to you fast, send a camera down your line, and find out exactly why your drains aren't flowing the way they should.
Corona Del Mar Drain Cleaning
If your drains are clogged, you don't have to live with it! Our team will come out and complete your Corona Del Mar drain cleaning quickly and efficiently, so you won't have to be annoyed about your drains anymore. Get them cleared today!
Corona Del Mar Sewer Services
We offer a complete line of Corona Del Mar sewer services. Our team will find out what is wrong with your sewer, then fix it or replace it fast. We can also clean out your sewer line and make those pipes look like new!
Water Heater Repair in Corona Del Mar
If you need a water heater repair in Corona Del Mar, we'll be there for you fast. We know you need hot water, so we'll work quickly to get your heater fully functional again. If you need a new water heater, we'll get one installed for you ASAP.
Slab Leak Detection in Corona Del Mar
Slab leaks aren't common, but we can find them for you. Our team for slab leak detection in Corona Del Mar will get to you fast and find the leak quickly, then fix it for you. We'll take your worries away and fix your slab leak today!
Corona Del Mar Backflow Testing
Get your backflow testing certification up-to-date when you call us today. Our team will make sure your device is working, then get you the paperwork you need to show that you completed your Corona Del Mar backflow testing on time.
Corona Del Mar Commercial Plumbing
When you have commercial plumbing needs, our team will get to you fast and get the work done as soon as we can. We know that our Corona Del Mar commercial plumbing customers each have unique needs, so we'll work with you to get your plumbing back online fast.
No matter what you need your plumber in Corona Del Mar to do for you, we have you covered. Bring in our team of experts today to take care of everything ASAP. Stop worrying about your plumbing and take action when you contact DC Drains now.