Plumbing & Sewer Services in La Habra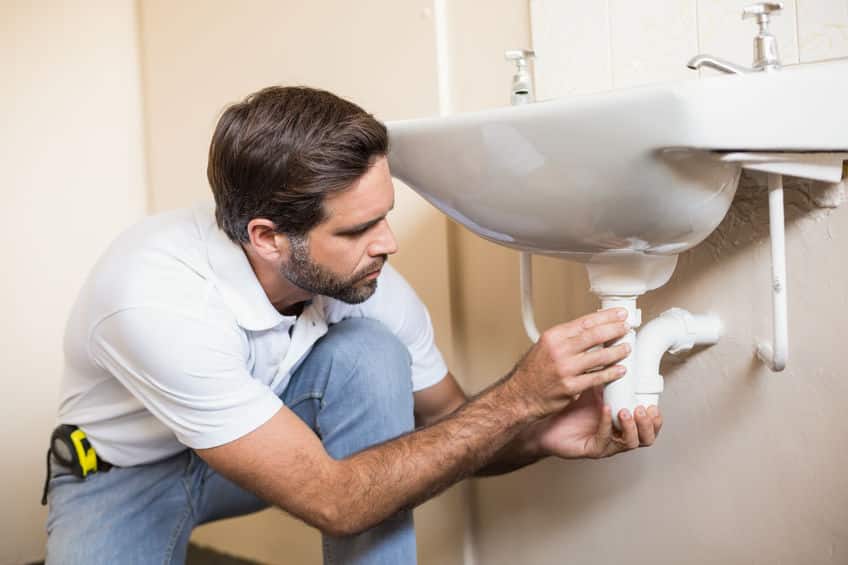 When you need help with your plumbing in La Habra, call on DC Drains & Plumbing. We have skilled, experienced emergency plumbers who will get to your home quickly, assess your needs, and get straight to work. We'll keep working until your plumbing is functioning the way you need it to.
Contact us today or anytime you need a plumber in La Habra. We promise to have someone at your front door as soon as possible. Our plumbers are always polite and will put you at ease, then get started on their task. They'll stay until your plumbing is working well again.
Plumbing Repairs
Our plumbers from DC Drains & Plumbing are happy to help you with any and all plumbing repairs that might come up in your home. From fixing leaky faucets to repairing your sewer line, we have you covered. Stop worrying about your plumbing and get our experts on the job today! It's easy to put off calling plumbers but it's never a good idea! After all, plumbing problems usually get worse over time and you don't want to end up with a catastrophe on your hands! Instead, get our team working for you to resolve your residential or commercial plumbing issues fast.
Plumbing Installation
Whether you need a new water heater, new pipes, or a new kitchen faucet our La Habra plumbers can help you install quality items. They will also make sure the job gets done right, the first time. We test every plumbing installation that we perform again and again until it's working the way you need it to. In fact, we will make sure that you are completely satisfied with the work we've done before they leave your home.
Sewer & Drain Cleaning
Our experts in plumbing are happy to clean out any clogs you might have. Whether they are in your sewer or in your drains, our plumbing team will figure out how to access them, then get rid of them for you.
We have many tools at our disposal, including plumbing snakes, hydro jetting, pipe descaling,
sewer camera inspections, sewer line cleaning, and more! No matter what it takes, we'll get your clog out and get your plumbing working normally again soon.
Emergency Plumbers
Our plumbers in La Habra offer emergency sewer line services, gas line services, help with slab leak detection, and can help you out with any other plumbing problems that cannot wait. We offer services 24 hours a day, 7 days a week.
Find A Reliable La Habra Emergency Plumber
Contact us at DC Drains & Plumbing today. One of our expert plumbers in La Habra will get to you soon. We'll work with you to get your plumbing working exactly the way you need it to. Make your appointment now to find out just how easy working with a plumber can be!