Laguna Beach Plumbing Services
If you've been searching for a Laguna Beach plumber, then you're in luck. Contact us at DC Drains & Plumbing today!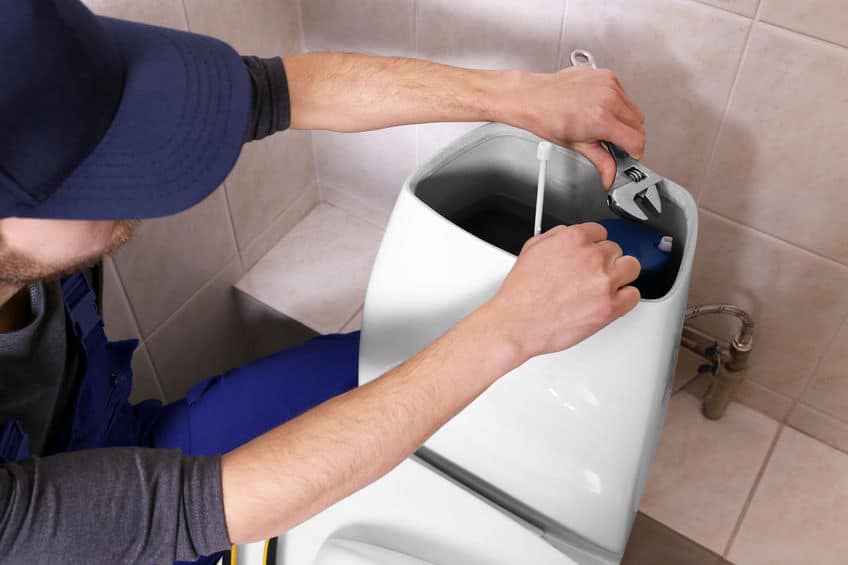 Plumbing Services in Laguna Beach
When you need plumbing help, we'll be there for you! There's no job too big or too small for our team here at DC Drains & Plumbing. Our Laguna Beach plumbers have the skills, the training, and the experience to deal with all types of plumbing issues.
Our plumbing services in Laguna Beach include:
Water heater services
Water quality testing
Toilet services
Leak detection
Faucet/fixture services
Backflow testing
Drain cleaning
Hot water circulator services
Sewer pipe camera inspections
Sewer line services
And more!
Whether you need to have a leak fixed or a drain unclogged, or you want to redo your entire bathroom, our expert plumbing crew will take care of everything you need.
Plumbing Repair
Do you need help getting your plumbing system fixed? We'll tackle any plumbing repair that comes up so you never have to feel anxious about your plumbing again. Whether you need help with a water heater, need to replace pipes, or even if your sewer isn't working, we'll get the job done.
All of our Laguna Beach plumbers are certified and are experienced in performing all possible plumbing repairs. We have handled everyday problems and difficult ones, too. We'll come in, assess the issue, then let you know how we can help, how long your repair will take, and what it will cost.
Plumbing Replacement & Installation
Whether you're replacing pipes, sewer lines, tubs, faucets, sinks, or more, we'll get your home looking and functioning the way you need it to. We use the best materials for all of our replacement jobs so you won't need to worry about anything failing for a long time.
We also complete every plumbing replacement according to manufacturer specifications and industry best practices. We'll test your replacement parts before we leave, too, so you can be sure that everything is working to your satisfaction.
Preventative Plumbing Maintenance
We'll take care of your preventative plumbing maintenance needs, too. Did you know that getting regular plumbing maintenance can help your system work well for years?
When we come to perform plumbing maintenance, we'll inspect the whole system, including checking out your sewer line with a camera, making sure your sump pump is in great condition, and more. If we find any issues, we'll notify you and make arrangements to get repairs made so your system can function efficiently again.
Emergency Plumber in Laguna Beach
When you require an emergency plumber in Laguna Beach, you don't want to have to call everywhere to find someone who can fix the problem. Call us at DC Drains & Plumbing ASAP to get a plumber to your door as soon as possible.
Reach out to our team at DC Drains & Plumbing today or whenever you need plumbing services in Laguna Beach.