Plumber Newport Beach
When you require a plumber in Newport Beach, call us at DC Drains & Plumbing ASAP.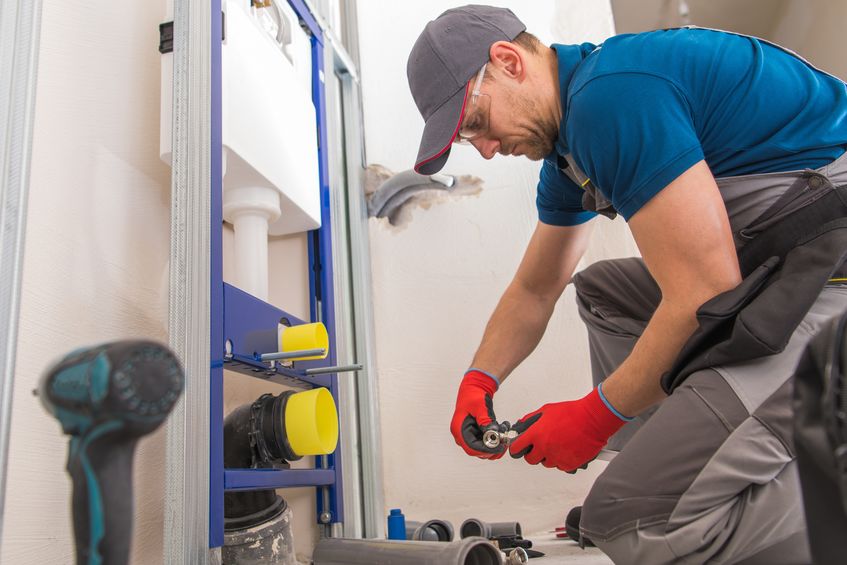 Plumbing Services in Newport Beach
Do you need to find a Newport Beach plumber ASAP? Whether your need is planned or emergent, DC Drains & Plumbing has experts available 24/7, in order to meet your plumbing needs quickly and efficiently.
At DC Drains & Plumbing, we can solve all of your plumbing issues. Our plumbers in Newport Beach can take care of:
Pipe repair in Newport Beach
Drain cleaning in Newport Beach
Water heater issues in Newport Beach
Garbage disposals in Newport Beach
Sump pumps in Newport Beach
Repiping in Newport Beach
Kitchen and bathroom fixture installation or repair in Newport Beach
Water filtration systems in Newport Beach
Plumbing Repair Newport Beach
Plumbing problems tend to interrupt your life in major ways. Even a tiny leak can cause catastrophic damage if you don't find it and get rid of it fast. That's why we promise to send you experienced plumber in Newport Beach every time. We'll find your plumbing issues, assess them, then get them taken care of as soon as possible. 
Whether you have a clogged toilet or drain or problems in your sewer, we'll find a resolution that will get you back to your normal routine – after all we're experts at drain cleaning in Newport Beach. There's no plumbing repair too big or too small for our team of professional plumbers. We are proud when we know that we have helped you live well.
Plumbing Replacement & Installation Newport Beach
If we come to you for a plumbing repair in Newport Beach and discover that it would be cheaper or better for you to replace what is broken, then we will let you know. From water heaters to pipes to toilets and more, we'll tell you what your options are, then let you decide how to proceed.
If you choose to replace a broken item, our plumbers in Newport Beach will make recommendations for new ones based on our knowledge and your needs. We always recommend brands that we trust. Once you choose your new item, we'll order it and get your plumbing replacement installed soon.
Preventative Plumbing Maintenance Newport Beach
Did you know that regular plumbing maintenance is designed to keep your whole system running well, both now and in through years that come? We will check the entire plumbing system, from the depths of your sewer to every faucet and fixture. If we find anything that needs repair or replacement, we'll work with you to get that completed ASAP to avoid wear and tear on the system. And, at the very least, we can provide preventative drain cleaning in Newport Beach to ensure there are no clogs in the future.
Drain Cleaning Newport Beach
If you're looking for drain cleaning in Newport Beach, then you're in luck because that's one of our specialties. We usually use a plumbing snake to clean stubborn drains, but we have many other methods at our disposal, too. No matter what it takes, we'll get rid of that clog as soon as we can.
Emergency Plumber Newport Beach
If you need an emergency plumber in Newport Beach, DC Drains & Plumbing will get to you quickly. We are the "emergency plumber near me" that you may want to keep on speed dial! Call us whenever you need plumbing help, whether it's during the day, overnight, or even on a holiday. 
Contact your plumber in Newport Beach today for help with any plumbing service!