Plumbing & Sewer Services in Westminster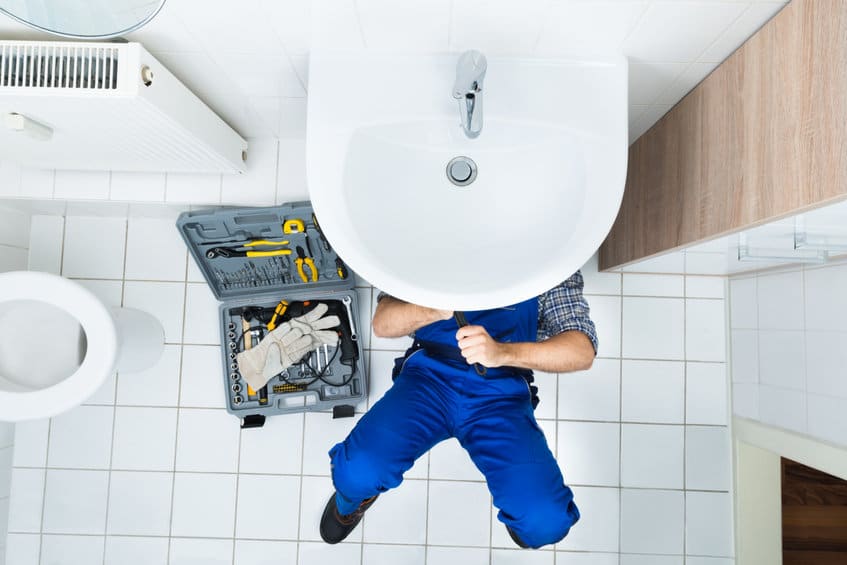 If you need a plumbing contractor in Westminster for any reason at all, contact us at DC Drains & Plumbing right away. We offer a complete line of services and we'll help you fast!
Plumber in Westminster
Our plumbers in Westminster are certified, licensed, and bonded, so you can rest assured that they will be able to resolve your plumbing problems ASAP.
Plumbing Repair in Westminster
Our team will perform any plumbing repair in Westminster that you need to have completed. From sinks and toilets to your sewer line, we'll fix it fast!
Drain Cleaning in Westminster
Make drain cleaning in Westminster less stressful when you get our team on the job. We'll eliminate your clogs so you can get your life back to normal soon.
Slab Leaks
Slab leaks can be frustrating, but our team is here to help.
Slab Leak Detection in Westminster
We'll use the latest equipment for your slab leak detection in Westminster. That way, we'll be sure to find the leak so we can fix it appropriately.
Slab Leak Repair in Westminster
Call us for your slab leak repair in Westminster and find out how easy it can be to get the job done. We'll work fast and make it as stress-free for you as possible.
Gas Line Installation in Westminster
Our plumbers are specialists in gas line installation in Westminster, too. We'll get gas lines in place for your new stove, your hot tub, and more!
Westminster Water and Sewer
Our Westminster water and sewer experts promise to get to you fast and fix your water lines or sewer lines ASAP, no matter what is going on.
Westminster Sewer Repair
Your Westminster sewer repair will be done fast when you work with DC Drains & Plumbing. We'll fix your lines and get them running as usual soon.
Sewer Line Cleaning in Westminster
When you need a sewer line cleaning in Westminster, contact us right away. We'll find your clog, access it, and get rid of it as quickly as we can.
Sewer Inspection in Westminster
If you need to see inside your sewer line, call us about a sewer inspection in Westminster. We'll find sewer problems or help you locate lost items!
Emergency Sewer Line Service in Westminster
If you need sewer help ASAP, contact us about emergency sewer line service in Westminster now. We'll be there soon and fix your sewer fast
Backflow Testing in Westminster
We'll help you meet all state and local requirements for your backflow device. Schedule your backflow testing in Westminster now!
Commercial Plumber in Westminster
We know that commercial clients have needs that vary from those of residential ones, so we have a commercial plumber in Westminster who is ready and waiting to help you out.
Call us at DC Drains & Plumbing today, or anytime you need a plumbing contractor in Westminster. We'll send a skilled plumber to your address fast and we won't rest until your plumbing is fully functional again. Make your appointment now and get your plumbing fixed soon!