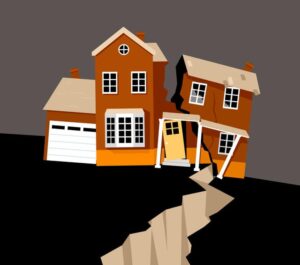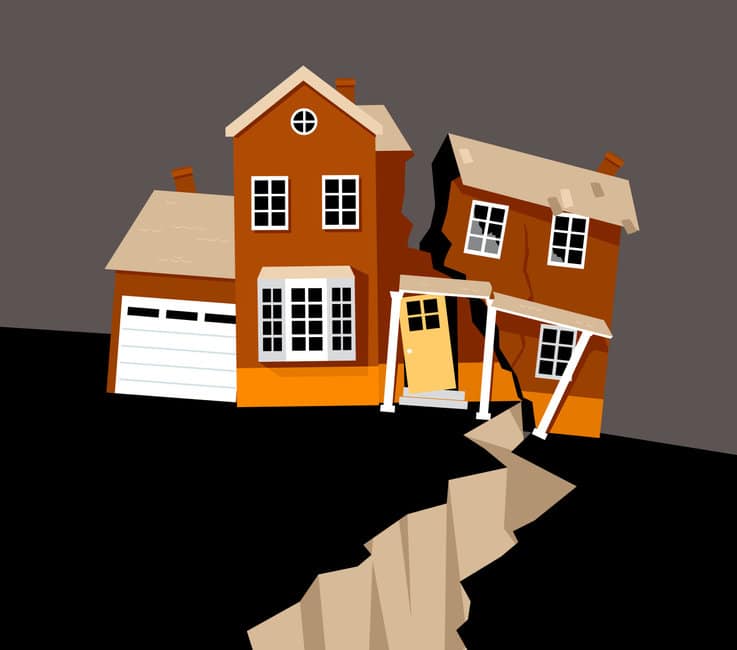 No one likes to think about a city of Costa Mesa sewer emergency. However, these actually happen more often than you might think. While no one wants to imagine a sewer problem, the truth is that being prepared for one is better than leaving yourself unprepared. Here's what you should do if you experience one of these common Southern California sewer problems.
Earthquake Emergencies
Earthquakes can cause cracks or breaks in your sewer line, which can lead to all sorts of problems. After an earthquake, especially a major one, there are a few things you can do.
Check all of your drains, including outdoor drains or ones you don't use a lot, like basement drains. If you see sewage coming out, call your plumber in Costa Mesa right away!
Turn on the water on all of your sinks and flush your toilets. Make sure that doesn't cause anything to come out of a drain anywhere in the home.
Use your indoor plumbing conservatively. Some sewer problems take time to show up. And a broken line down the street could cause problems for you later on.
Turn on your TV or radio and listen for emergency city of Costa Mesa sewer information.
If you see water or sewage coming up through your drains at any time after an earthquake, call our emergency sewer line services in Costa Mesa. Our Costa Mesa sewer experts will get to you fast and stay until your sewer is working again!
Backflow Emergencies
Anytime you see water or sewage coming up out of your drains, it's time to call for help. Which plumber in Costa Mesa you call, however, will depend on what you see. And remember, do what you can to avoid backflow emergencies by enlisting DC Drains & Plumbing for regular backflow testing.
If your drains are slow or you only see a little bit of backflow, it's likely that the line between your house and the city sewer in the street is clogged. Stop using your plumbing and call for a Costa Mesa sewer camera inspection to find out what is going on.
If water won't go down the drain or it gurgles significantly on the way down, your sewer line may be plugged. Call our emergency sewer line services in Costa Mesa ASAP.
If there is a lot of sewage flowing continuously into your home, chances are that the city line is plugged. Call the city immediately, and call an emergency plumber in Costa Mesa to help in your home!
Emergency Sewer Line Services Costa Mesa
Avoid sudden sewer problems when you call your emergency plumbers at DC Drains & Plumbing for a Costa Mesa sewer camera inspection today. We'll take a look down your lines and let you know if there's anything you can fix now (with services like drain cleaning and hydro jetting) so you don't have a sewer emergency later! And remember, at DC Drains & Plumbing, we offer both residential and commercial plumbing in Orange County. Don't hesitate to call when you need help!
DC Drains & Plumbing's Orange County Sewer Services Include