Costa Mesa Water Heater Replacement & Installation
When it comes to home comfort, a reliable water heater is a must-have. If you're considering a new water heater or a tankless water heater in Costa Mesa, look no further than DC Drains in Costa Mesa. Our team is dedicated to helping you find the perfect water heating solution for your household needs.
When It's Time for a Costa Mesa Water Heater Replacement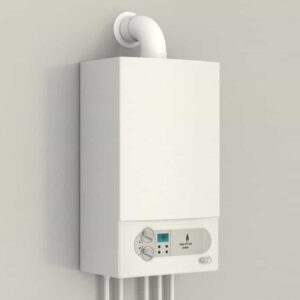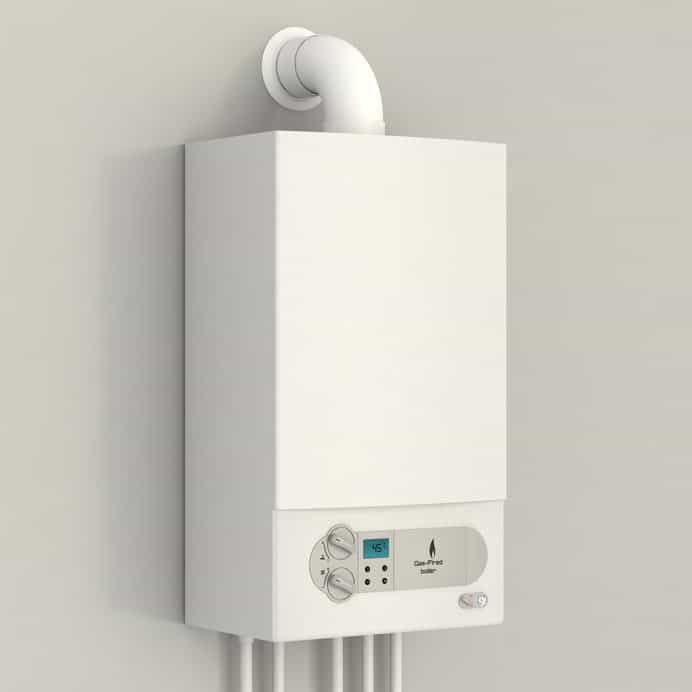 Choosing to invest in a new water heater is a big decision, and we understand that. You don't want to spend your hard-earned money unless it's necessary. Here are a few signs that it might be time to consider a water heater replacement in Costa Mesa:
Inadequate Heating: If your old water heater is struggling to provide enough hot water for your needs, it might be time to upgrade.
Desire for Change: Whether you need a larger unit or want to switch to a tankless water heater, we can help you explore your options.
Frequent Costly Repairs: If you constantly need water heater repair in Costa Mesa, the costs can quickly add up. A new water heater could be a more cost-effective solution.
Finding the Perfect New Water Heater
At DC Drains, our plumber in Costa Mesa is here to guide you through the process of selecting the right water heater for your home. Our experienced team will ask you some key questions to understand your needs:
Household Size: How many people live in your home? This will help us determine the appropriate water heater capacity.
Usage Patterns: How often do you use hot water? This will help us recommend a water heater that can keep up with your demands.
Efficiency Preferences: Are you looking for an energy-efficient option? We'll help you choose a water heater that aligns with your energy-saving goals.
Our Process for Water Heater Installation in Costa Mesa
When you choose DC Drains for water heater installation in Costa Mesa, you're opting for a seamless experience from start to finish. Our process includes:
Consultation: We'll assist you in selecting the ideal water heater based on your preferences and needs.
Installation: Our experts will install your new water heater according to manufacturer guidelines, ensuring optimal performance.
Testing: Before we leave, we'll thoroughly test your new water heater to ensure it's functioning perfectly.
Satisfaction Guaranteed: If you're not fully satisfied with your new water heater, we'll work to make it right.
Water Heater Lifespan and Sizing
A typical water heater can last 10-12 years or longer with proper care. If you're unsure about your water heater's age or condition, give our plumber in Costa Mesa a call for a professional assessment. As for sizing, a standard 40-50 gallon water heater is suitable for 4-5 people. For larger households or higher hot water usage, we'll help you choose the appropriate size.
Upgrade Your Costa Mesa Water Heater with DC Drains
Ready to enjoy reliable hot water again? Don't hesitate to call our plumber in Costa Mesa from DC Drains & Plumbing! We'll schedule your Costa Mesa water heater replacement ASAP, then help you find the perfect water heater for your home, ensuring comfort and convenience for years to come. Contact us today to get started!