Aliso Viejo Water Heaters
When your water heater throws in the towel, you need help – fast. Look no further than our expert Aliso Viejo plumbers, available 24/7, 365 days a year. Whether your hot water heater gives up the ghost or your tank decides to spring a leak, we've got your back.
With years of experience handling water heaters in Aliso Viejo, CA, we'll quickly diagnose the root cause of your water heater woes. Big or small, we've got the solutions to restore your hot water supply in no time!
Deciphering the Signs: When You Need Water Heater Repair in Aliso Viejo
Are you not sure whether or not you need water heater repair in Aliso Viejo, use these tips to determine whether you need our professional services.
Your Water Heater is Over 10 Years Old: Age can catch up with your water heater, affecting its efficiency and performance.
Your Water Heater is Leaking: Puddles around your water heater indicate trouble. A leak could point to a significant issue that requires immediate attention.
Your Water Heater Makes Loud Noises: Unusual sounds emanating from your water heater could indicate sediment buildup or other problems that need professional intervention.
Your Water Heater isn't Heating Water: A lack of hot water when you need it most is a clear sign of trouble in your water heater system.
If any of these signs sound familiar, it's time to call for water heater repair in Aliso Viejo pronto!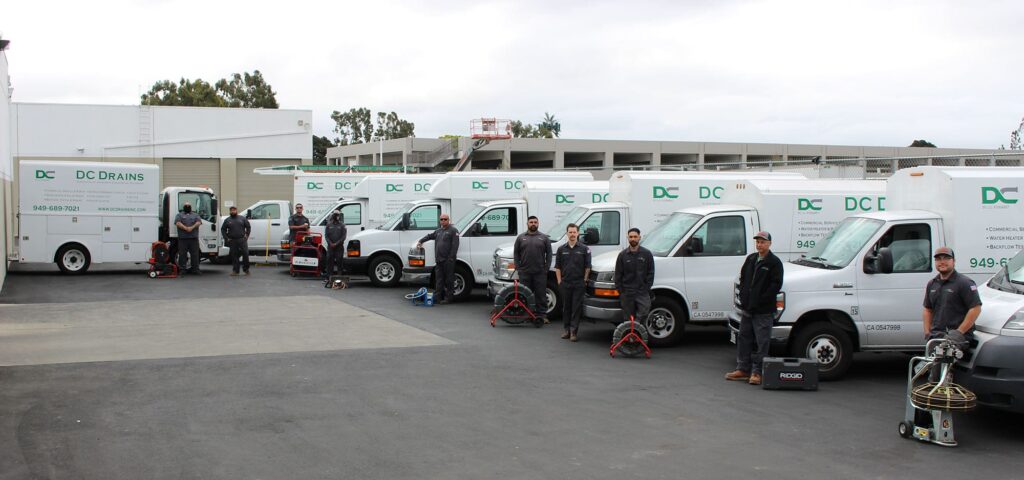 Efficient Water Heater Replacement Aliso Viejo
Looking for a replacement water heater but unsure which one suits your needs? Our water heater service team has your back. We'll consider factors like your household size, hot water consumption patterns, and more to recommend the best replacement water heater from reputable manufacturers. We'll guide you through the options for water heater replacement in Aliso Viejo, providing pros and cons to help you make an informed decision.
Seamless Water Heater Installation Aliso Viejo
Regardless of where you purchase your water heater, we're equipped to handle your water heater installation in Aliso Viejo. Our water heater service plumbers will arrive promptly, ensuring your new unit seamlessly integrates with your existing setup. We meticulously follow manufacturer specifications for each installation and thoroughly test the system to guarantee hot water on demand.
Tankless Water Heaters Aliso Viejo
Intrigued by tankless water heaters or facing issues with your current one? Reach out to us for top-notch tankless water heater service. Whether it's repairs, recommendations, or modifications to your traditional system to accommodate a tankless unit, we've got you covered.
Unsure about tankless water heaters in Aliso Viejo? Our experts will provide the information you need to make the right choice for your home.
For all your Aliso Viejo water heater needs, don't hesitate to call on the trusted professionals at DC Drains & Plumbing. Our Orange County plumbing company is committed to restoring your hot water supply ASAP. Schedule an appointment today!