If you suspect you have a leak on your property, don't wait until things spiral out of control and lead to costly repairs. Professional leak detection Costa Mesa can mean the difference between a simple fix and ongoing damage that compromises your home. Call the experts at DC Drains & Plumbing today! Here's what to know about leaks and how a plumber Costa Mesa can help get on top of the problem.
Find Hidden Leaks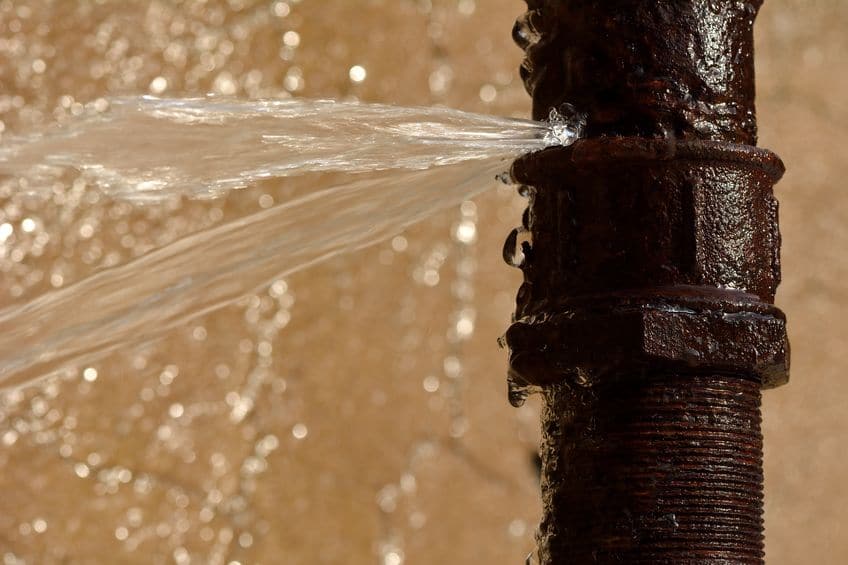 Finding a leak is more than looking under your sink or checking your yard for wet spots. When your home settles, the foundation shifts, or a bad storm passes through, you could experience a slab leak Costa Mesa. Sometimes slab leaks can happen for no specific reason and slowly grow. It's difficult to detect the issue without professional-grade equipment and an experienced plumber Costa Mesa. Leaks can also hide in the pipes in your walls or floors and happen so slowly you barely notice until it's already caused serious damage.
Get On Top of Your Water Bills
Whether you have a visible leak or a hidden problem going on in your slab, they both cause your water bills to skyrocket. A slab leak repair Costa Mesa or simple fix around your home is essential to stopping the waste. You'll get on top of your bills and save yourself time and headaches in the long-run.
Stop Leaks Before They Cause Damage
Leaks are more than an annoyance, they also damage your home and health. A leaking pipe can let wastewater into your home or trigger dangerous mold growth. It could also lead to needing new carpet or floors, further driving up your home repair costs. Beyond aesthetics and health, ignoring the problem could compromise the integrity of your foundation with an ongoing slab leak. Call DC Drains & Plumbing today for slab leak repair Costa Mesa to stop the problem and come up with a plan that works for your home.
Protect Your Property Value
Leaks are also a disaster waiting to happen for your property value. When your home is damp, smelly, and growing mold, it compromises its long-term value and your ability to sell it in the future. Sewer and slab leaks can also seep into your yard and kill off healthy grass, trees, and plants without a professional intervention and care. Call us today for leak detection Costa Mesa to ensure the investment in your home is safe.
Focus on Plumbing Maintenance
You can avoid slab leak Costa Mesa by focusing on reliable, ongoing maintenance. Our experienced Costa Mesa plumbers can look over your plumbing and water systems to keep your home in good working order. Ongoing maintenance and slab leak detection Costa Mesa is a small investment compared to the associated costs of major repairs due to leaks and some of the most common plumbing problems.
Call DC Drains Slab Leak Detection Costa Mesa Today
Whether you need leak detection Costa Mesa, plumbing help, maintenance, or even a hot water heater replacement, we can help. DC Drains & Plumbing works on everything you need from water heaters, boilers, drains, sewers, and more to keep your home or business in working order for a seamless, stress-free service experience. Call us today or book your service online for prompt, reliable service.