Do you think you might have a slab leak in Costa Mesa? Have you been told to look for a slab leak but you're not sure what that even means? Here's what you need to know to understand slab leaks in Costa Mesa and what causes them.
If you read this and you definitely think you have a slab leak, contact your emergency plumber in Costa Mesa at DC Drains right away. We'll be there soon to take a look and help you get your home back to normal soon!
What is a Slab Leak in Costa Mesa?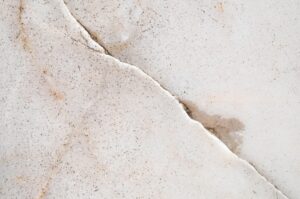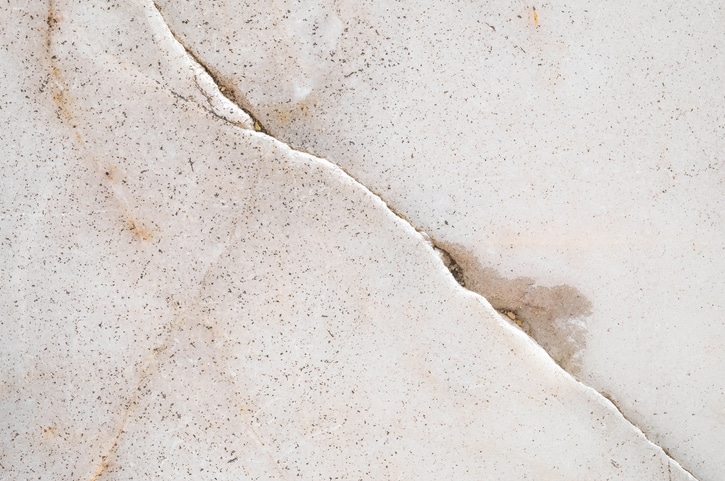 Most homes in Orange County are built on top of a concrete slab. This houses the pipes that bring fresh water into your home from the city's water system.
If one of these pipes breaks, you have a slab leak in Costa Mesa. These can be hard to find because they are buried inside the concrete.
That's why we offer slab leak detection in Costa Mesa. We'll find that slab leak so you can get it fixed right away. Call us at DC Drains today for slab leak detection and repair near you!
Shifting Soil
One of the most common causes of slab leaks is shifting soil. While construction teams compact soil before they build, they can't predict later compactions or other shifts, especially in earthquake-prone Southern California.
When the soil shifts, whether it's slowly over time or quickly during a quake, pipes housed in inflexible concrete can break. When this happens, you need slab leak repair in Costa Mesa to get your home back to normal.
Plumbing Materials
If you have an older home, then plumbing materials could cause your slab leak. Older materials are subject to more corrosion, clogging, and other problems than newer materials are.
If your home was built in the 1980s or before, it's a good idea to call for slab leak detection in Costa Mesa every few years. We can take a look at your home and your plumbing and make sure it stays in great shape no matter what.
Call About Slab Leaks in Costa Mesa ASAP
If you suspect you need a slab leak repair in Costa Mesa, give us a call at DC Drains. We'll come out, find that leak, and fix it quickly, with as little stress for you as possible.
Stop worrying about your home and don't wait until you need a plumber in Costa Mesa. Call today so we can take care of your slab leak before it causes more problems. Make your appointment now!